Although the best time for newborn session is during the baby's 5-12 days after the baby's born, we had Wilson's session when he was 24 days old due to her mom's healthy situation.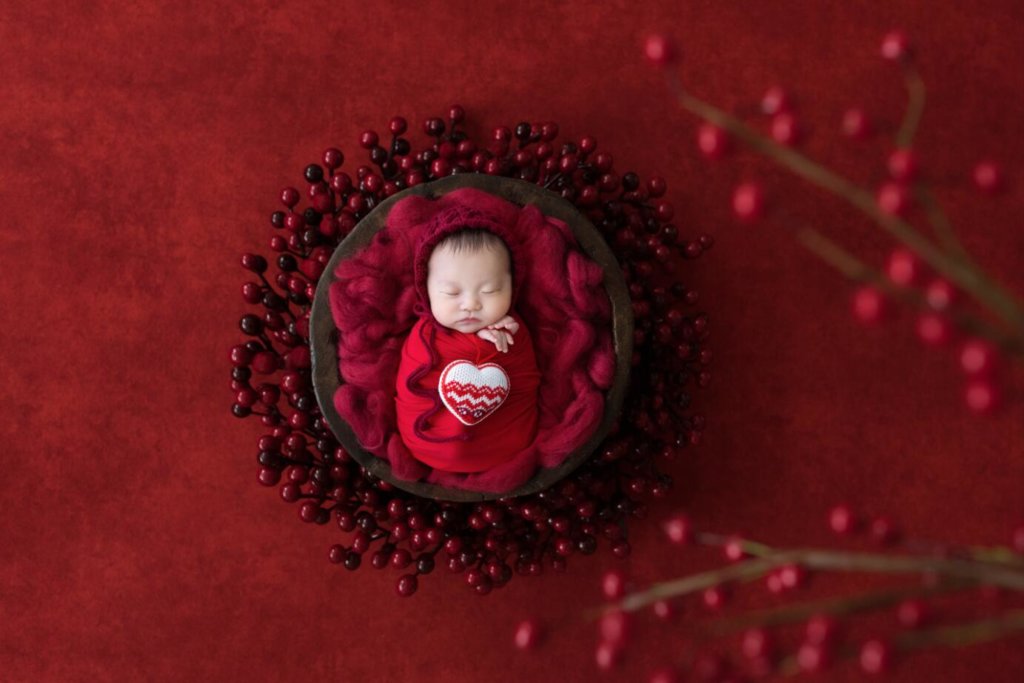 Wilson's mom,Coco, had a C-section, and didn't recover well in the first two weeks, we scheduled the newborn session in the third week and it was done perfectly in a tiny little space in their Condo.
Lucky Enough, we captured Wilson's smile during the session. Look, how adorable he is!